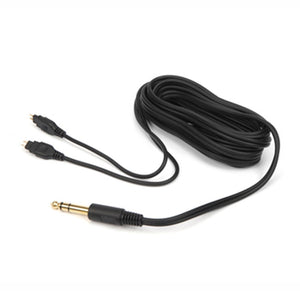 Cable for HD 650. Length 3m, 6.3mm plug.
Es ist ein Kabel
Leider hatte das mitgelieferte Kabel meiner 660 S einen Wackelkontakt – passender und schneller Ersatz.
Does what you want
Fast shipping, plug and play, and before have to buy this new cable my last one worked for 5+ years.