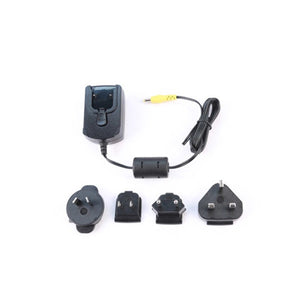 ONLY Country Adapter Set without power supply
Excellent product and CS.
Quality products and arrived just as expected. CS was exceptional since I had a hard time looking for it online. Miss Safura Abbas (who was in the middle of a meeting when I called her) actually helped me ordered the items and she even sent me the link to purchase the order and all I needed to do was to checkout for payment. I did not expect that she went out of her way to help me. Because of her, me and my husband is now enjoying our sennheiser headphones. Good customer service is what a very good brand the best.