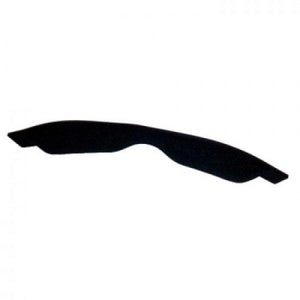 Headband padding,186,5 X 15,5-fabric-BK, suitable for: HD 650 and HD 6XX
Replacement for the worn stock 6XX headband cushion
I wanted to replace the stock worn 6XX headband cushion since I have been using them for a while and didn't clean them until they got like this. These have more cushion then my old HD 6XX headband cushions. They mostly look black but when you put them right next to a light then like look blue grey.
Solid replacement
Love the OEM pads, highly recommend!
Replacement headband fo HD600
Instead of buying some 3rd party spare part I went directly to the original ones, and considering what I read in the reviews I think I did it right.
Shipment and delivery has been quite fast, the replacement operation was quick and easy, the result perfect.