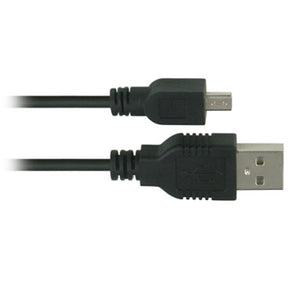 USB charging cable 1,2m suitable for: MM 400, MM 400-X, MM 450, MM 450-X TRAVEL, MM 500, MM 500-X, MM 550, MM 550-X TRAVEL, PX 210 BT, PX 360 BT, PXC 310, PXC 310 BT, PXC 360 BT, VMX 200.
Excellent service. Very good value.
I lost the charger lead for new headphones. Part needed swiftly identified in response to an email and then very quickly supplied. Simple transaction carried out efficiently and with minimum fuss. What's not to like?